Collective buying
within the
landscaping sector
IncoNed Green (formerly NiCG, Dutch Green Procurement Consortium) is the procurement consortium for businesses in the landscaping sector. By pooling the procurement of products and services, our sector specialists ensure competitive framework contracts with top-tier suppliers across a wide range of product categories. These suppliers, in turn, benefit from loyal customers, and all parties gain advantages from a streamlined process with reduced sales and procurement efforts. Our data platform enables continuous optimization of the procurement process.
We support the entire process, from price comparisons to quotation processes, and can comprehensively manage it if desired. But we go beyond that: we organize meetings and knowledge-sharing sessions for our participants and drive innovation by bringing parties together. In this role as a procurement alliance, we contribute to revenue and margin improvement and actively promote the growth and further professionalization of all the companies we collaborate with.
Our participants are ambitious landscapers and gardeners from all over the Netherlands looking to optimize their procurement process and professionalize their businesses.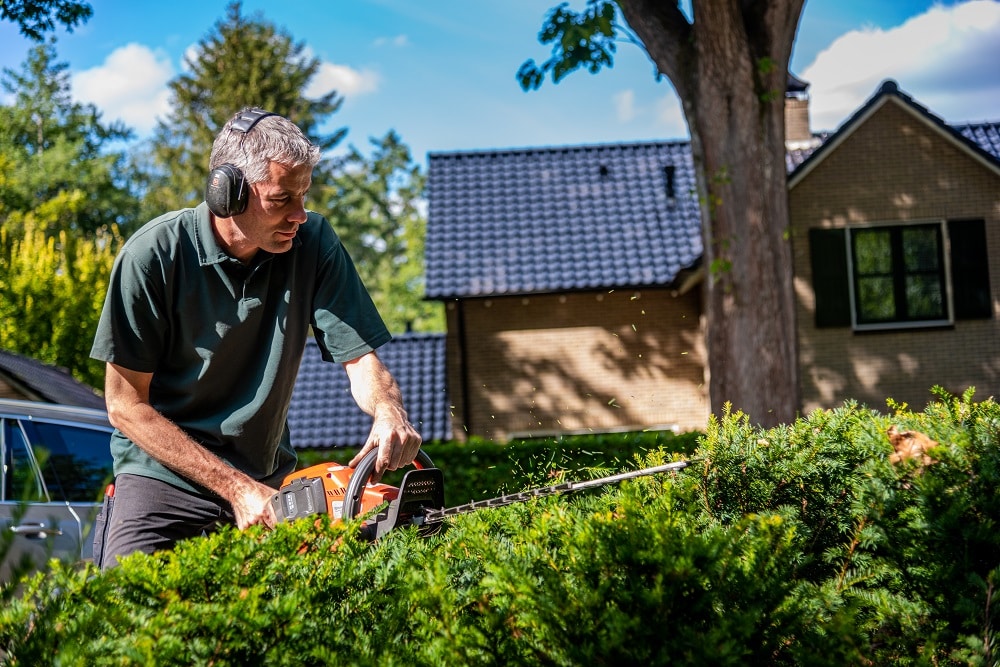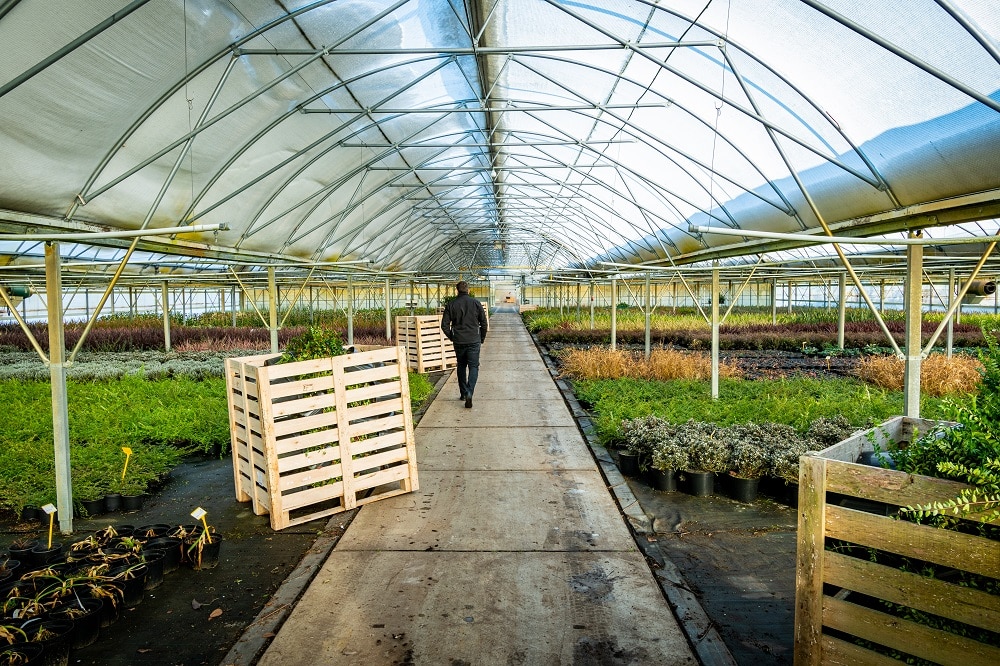 IncoNed Green exclusively collaborates with suppliers known for their reliability and the quality of their products and services.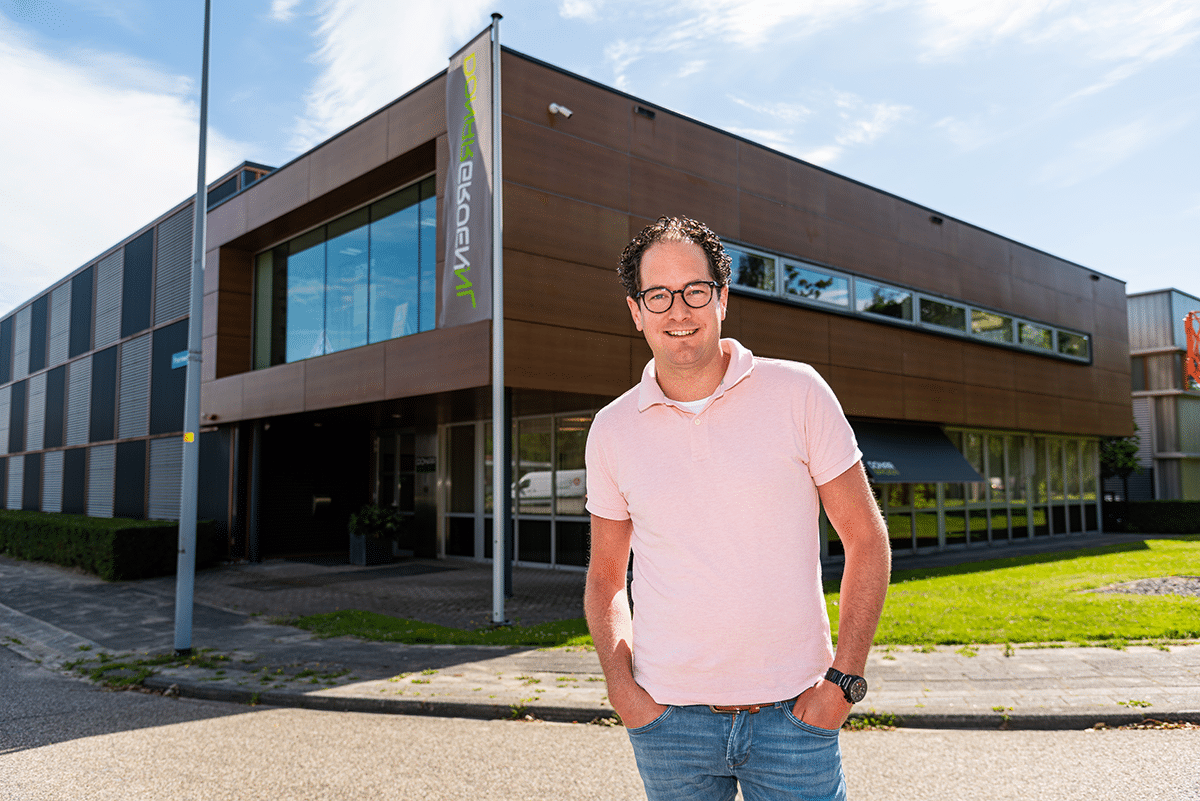 DONAR Groen, handgereedschap en persoonlijke beschermingsmiddelen voor de professionele eindgebruiker.
DONAR Groen levert kwalitatief hoogstaand handgereedschap en een groot assortiment aan persoonlijke beschermingsmiddelen. Uitgangspunt: vakmensen in het groen goed en
VelopA, buitenruimte inrichten met focus op design, milieu en verantwoord grondstof- & energiegebruik
"Iedereen heeft onze fietsparkeersystemen wel eens gebruikt". Wijnand van Eenennaam over VelopA (openbare) buiteninrichting.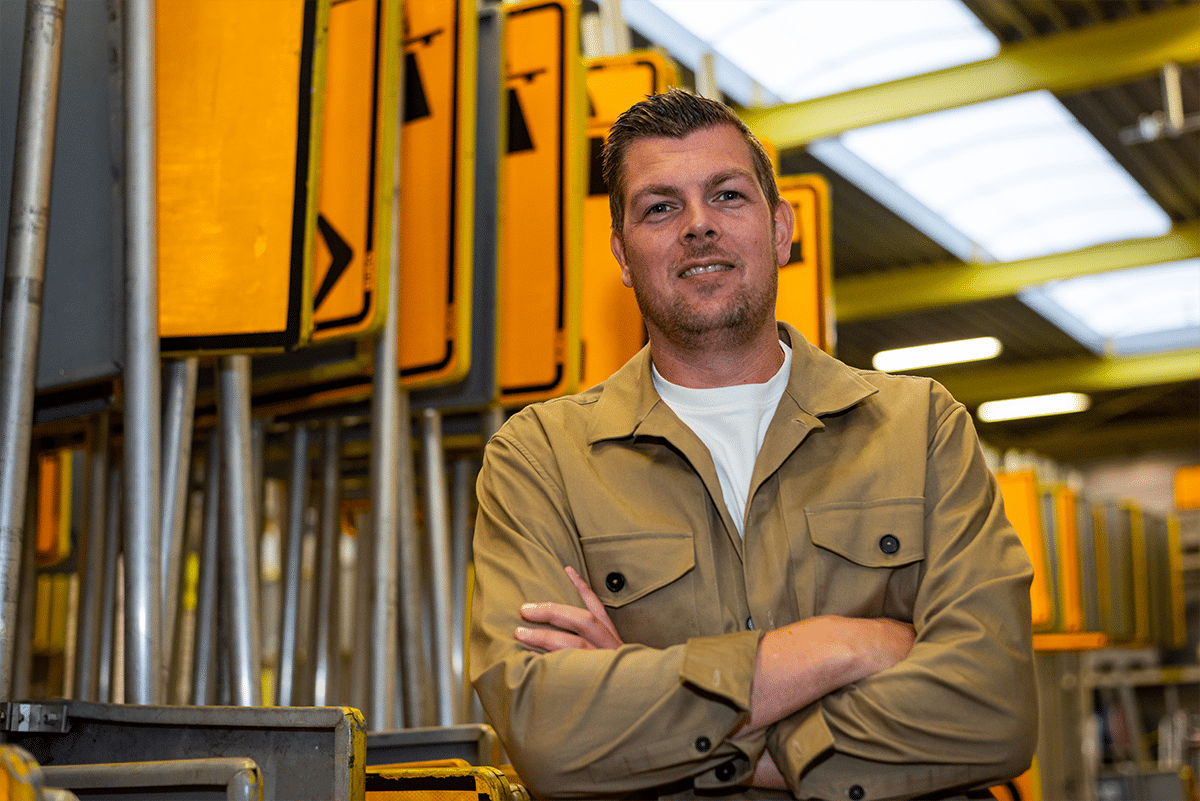 Buko Infrasupport, verkeersveiligheid voor weggebruikers en wegwerkers
Buko Infrasupport, aanspreekpunt voor tijdelijke verkeersmaatregelen. Niels Meerkerk vertelt over betrokken vakmensen, klant- en servicegerichte aanpak en kwalitatief goed materieel
Vacature Business Controller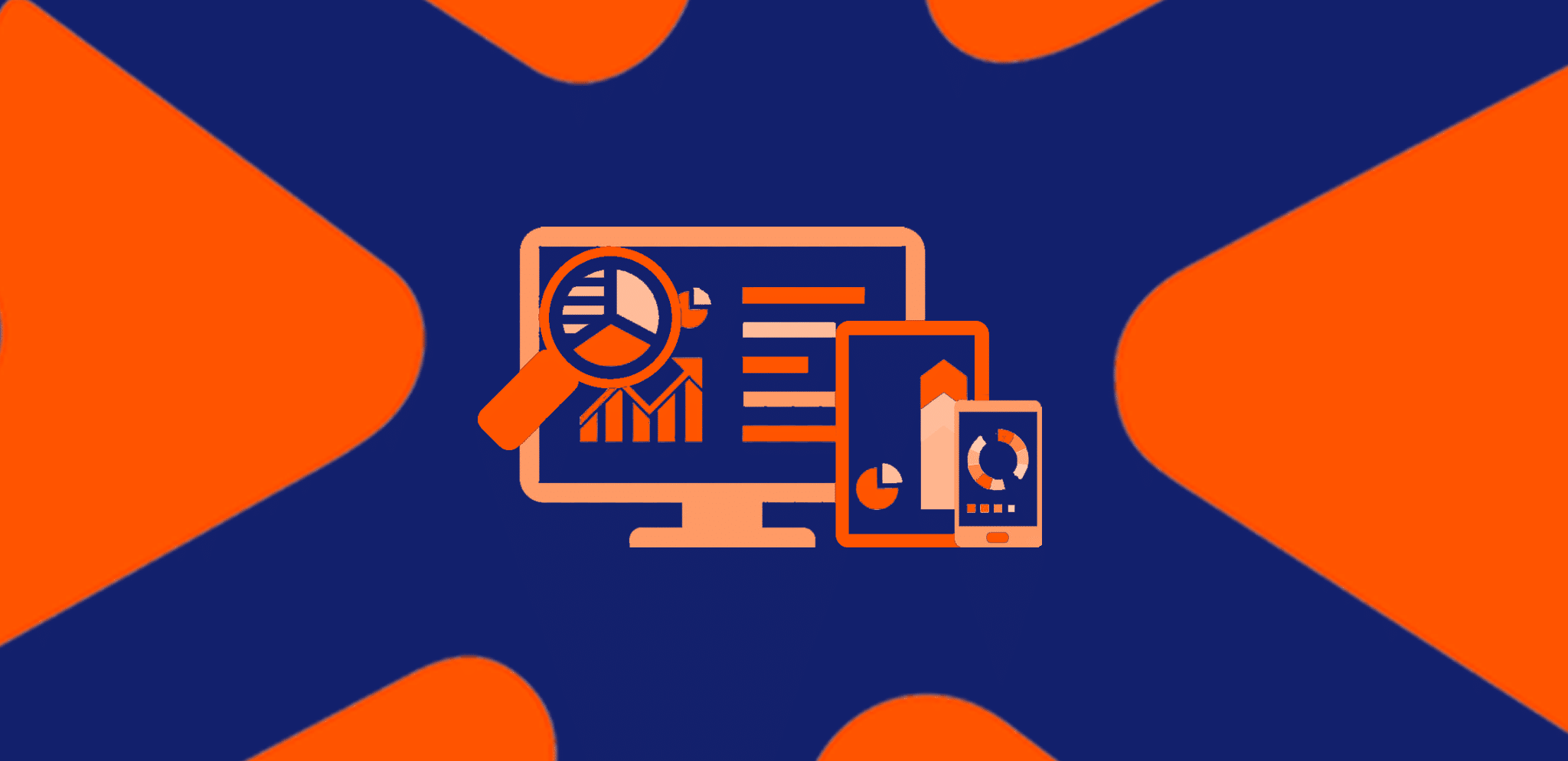 Vacature Data Engineer/Analist
Vacature Junior Accountmanager